We facilitate your personal and professional growth
From interview coaching to support group – we help build your confidence with career guidance and instil a sense of security by providing a safe community of like-minded people with similar struggles and stories.
Career Guidance
Learn how to stand out in the job market by optimizing your CV and polishing the cover letters. Master your interview skills and the whole job application process. Broaden your mindset and understand how to achieve career goals.
Personal Branding
Learn how to market your skills, expertise, and most importantly, yourself. Build your own robust online presence and get invited for interviews with the help of customized applications, top-class preparation, and a winning attitude.
Professional Networking
Learn how to orient yourself in a new country. Explore and benefit from all available resources. Know where to look for informational support for newcomers and make yourself count in the Swedish job market.
Mental Health
Understand how to make a great first impression, lead a conversation, and think strategically to ultimately achieve the desired outcome for your career journey. Acquire the mindset and attitude of an influencer and doer.
Entrepreneurship and Business
Get support with starting and growing your own business. Full cycle from building compelling pitches and writing business plans to receiving strategic coaching and management consulting. We possess resources and have connections to answer your questions – use them!
What our members think
To be honest, we get energy and motivation from our fantastic members who understand the purpose of our community and try to help others, who come to us seeking support. They are the backbone of Perform On Top.
The founder Anastasiia and co-founders Pritama, Noopur, Kristyna, and Oleksii have a great vision. They are exceptionally talented and have a doer attitude. With their wonderful team, I am sure Perform On Top will reach new heights in the near future.
Preetha Venkatraman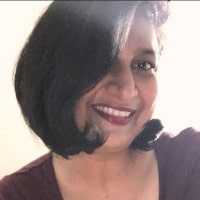 My impression on the first meeting was that I'm surrounded by people who are in my shoes and want to achieve the same goals. The environment was really friendly and positive with all these people who want to move forward in their personal and professional life.
Erik Hajdu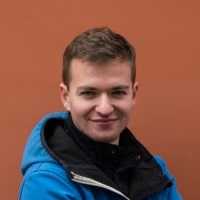 I really like the way they deal with the things and all the instructions given by them was really helpful for us to move further and follow our dreams towards hard work.
Akansha Patel