Perform On Top. Don't stop until you are proud!
We focus on self-improvement and professional development. We learn how to stand out on the job market and aim to unlock our full potential. We seek opportunities to become better and bounce ideas with like-minded people.
What our members think
To be honest, we get energy and motivation from our fantastic members who understand the purpose of our community and try to help others, who come to us seeking support. They are the backbone of Perform On Top.
The founder Anastasiia and co-founders Pritama, Noopur, Kristyna, and Oleksii have a great vision. They are exceptionally talented and have a doer attitude. With their wonderful team, I am sure Perform On Top will reach new heights in the near future.
Preetha Venkatraman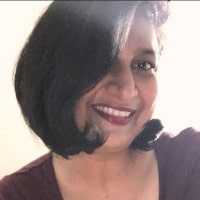 My impression on the first meeting was that I'm surrounded by people who are in my shoes and want to achieve the same goals. The environment was really friendly and positive with all these people who want to move forward in their personal and professional life.
Erik Hajdu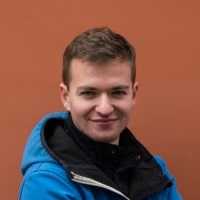 I really like the way they deal with the things and all the instructions given by them was really helpful for us to move further and follow our dreams towards hard work.
Akansha Patel